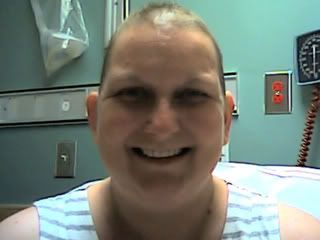 A day of milestones... It's officially been 100 days since I received my dignosis.
Such a beautiful new blog to commemorate this new phase, the being WELL phase.
I have sat here all day trying to decide what to write; what sort of introductions should be made but instead I will say I have kept up with a care page for some time. I enjoy the
care page
but I have grown bold and with the help of some beloved ladies thought I'd try my hand at a big girl blog!!