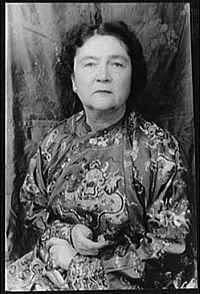 With my Gradaddy being sick I have spent sometime reminiscing in our family history and wanted to share our "fifteen minutes of fame"
She was an author of the fairly well known books
Cross Creek
and
The
Yearling.
She was what we would consider a pioneer woman... living alone in the untame swamp off the
river Styx
where the water is tar black from the cypress trees.
I have been to Cross Creek several times. This is where we buried my Mom, my Grandmother and very soon my Grandfather. In her book Cross Creek she mentions a man named Boss Brice, who just so happened to be my great great? granfather.
In 1983 Mary Steenburgen starred as Marjorie in the movie
Cross Creek
I remember watching this movie as a child and thinking how cool it was that we had association with her.
Very soon now we will be traveling to Fla to wish my Granddaddy a peaceful passage to Heaven. We will be visiting the cemetary in Cross Creek and I am sure we will spend the day talking of our family's brush with fame.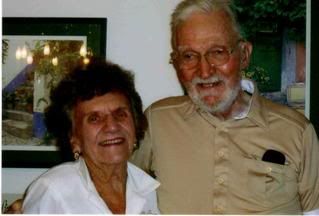 Majorie's property is now a National historic landmark maintained by
The Friends of Marjorie Kinnan Rawlings